Croan Cottages are available to rent for short breaks over the Christmas holidays.
The mild climate in the South East means that a break a Croan Cottages at Christmas time can offer a relaxing break away from the hustle and bustle of larger towns and cities.
Each of our self catering cottages have an open fire, satellite TV and all of the mod-cons of home so that our guests enjoy the best of both Worlds - a break from the norm and the comfort of home.
A break in our self catering cottages at Christmas is a very popular choice for guests and so you should Book a self catering cottage early to ensure you are not disappointed.
Kilkenny Events in December and New Year
Christmas Markets in Kilkenny, Thomastown and other local towns
Christmas Carols in St. Canice's Cathedral Kilkenny
The Welly Parade and Welly Race in Castlecomer on New Year's day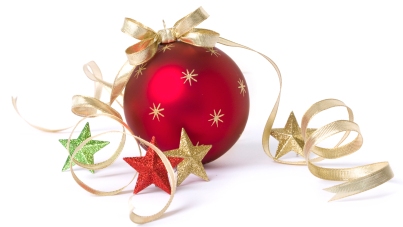 Self Catering Gift Vouchers for Christmas
Are you finding it difficult to find a Christmas gift for a loved one? Croan Cottages also offer self catering gift vouchers and these make a great gift.
Let your friends or family enjoy a break at Croan Cottages at a time that suits them. See our Self Catering Gift Vouchers page for more details.